This could indicate no GPS fix is available (it can take up to a couple of minutes for a fix to happen depending on environmental factors).
Please check the device has an unobstructed view of the sky and that location is turned on.
Also ensure that no privacy guard apps are preventing the device's location from being available to other apps.
Select 'High accuracy (GPS and networks)' or 'Device sensors only (GPS only)' in the device's Location settings:
In some cases, possibly after a version upgrade, it may be necessary to clear the app data (which will clear all recorded values). I always try a device reboot first though. If this doesn't help then uninstall and reinstall the app. On some newer versions of Android it's a good idea to choose 'Uninstall for all users' from the menu if available.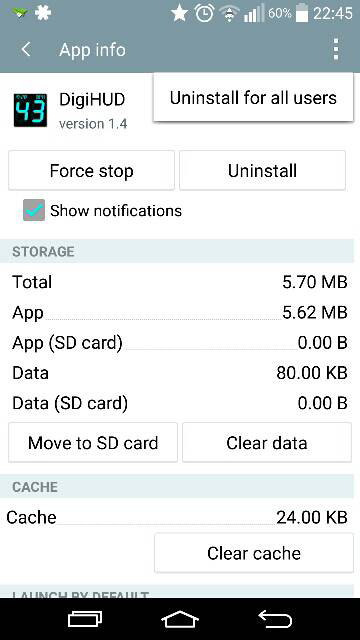 It may be useful to compare the speed against other GPS apps in the same environment, to see if they too can't get a reading. One I find very useful is 'GPS Test' by Chartcross.
Here's a post from the Internet with more information on troubleshooting Android GPS issues:
https://www.androidpit.com/how-to-improve-your-gps-signal-on-your-android (opens in a new window/tab).
By opening the app in Window mode it allows the speed to be seen on top of other apps ( for example GPS Test) to more easily compare the speed readings simultaneously.