I received an email today from Hudly again thanking me for being a backer but also to say that backer's units have now shipped.
I'm not sure how long it will take for my unit to make it's way from the USA to the UK, hopefully not too long as I'm dying to get it installed and see first hand how well it works. I'll probably have to pay import duty on it however.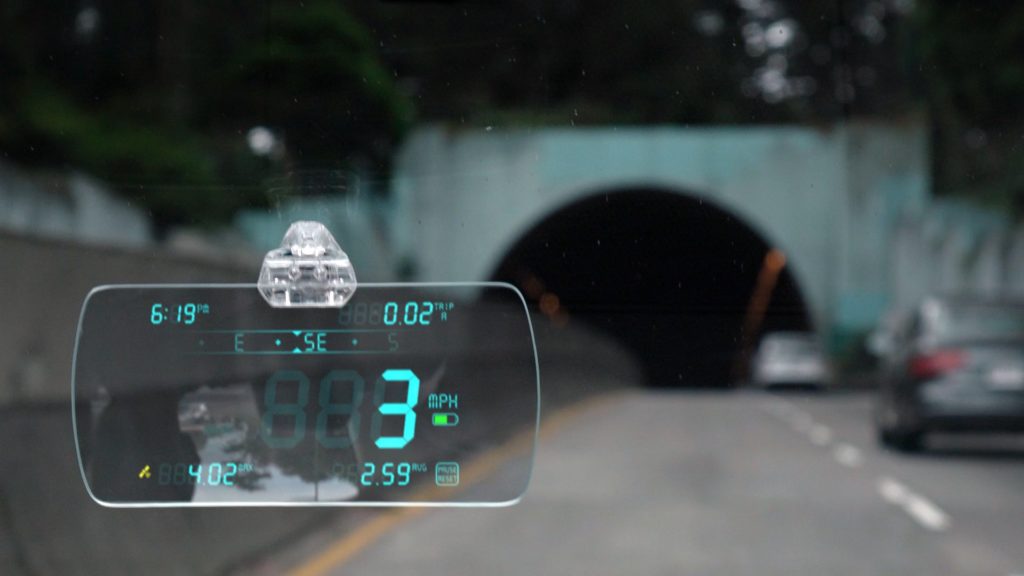 I'm super excited to get my hands on Hudly, however I'm not sure yet if my Android LG G5 will be compatible with it as it uses MHL to connect Android devices. I'm sure I'll be able to use my Galaxy SIII.
I'll add a write-up on the unit to this blog after putting it through it's paces.
Fancy getting Hudly?
You can get $50 off a Hudly until 17 May 2017 by using this link.